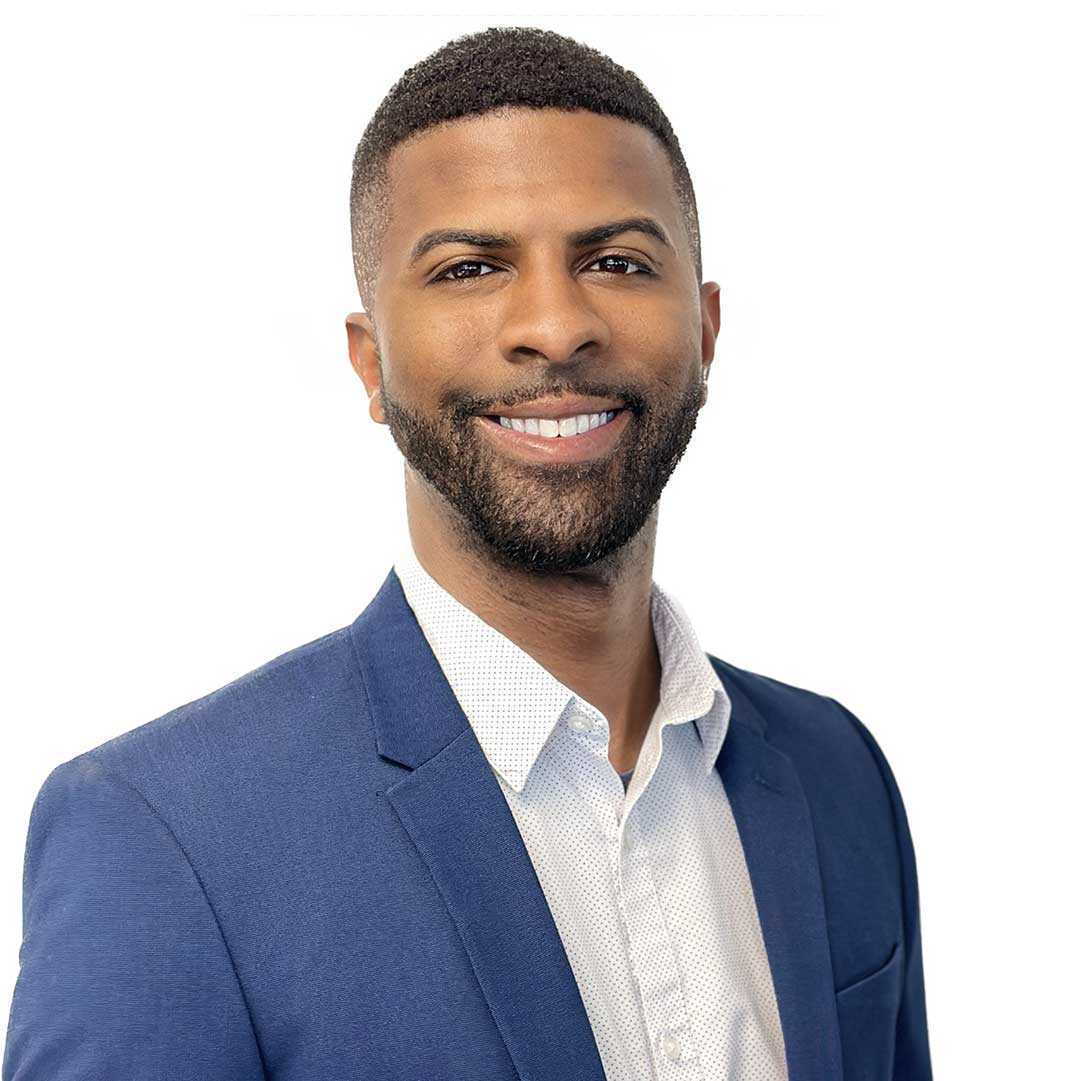 A little about me...
Marq Haverty is a Charlotte North Carolina native and moved to the area in 2015. He has been back and forth to the Austin area since 2007 and knew that Austin will be his home eventually.
He has a strong background in finance and mortgage, and combined that knowledge into his real estate career. Marq prides himself in real estate education, and continues to build on that education to serve his clients with stellar knowledge and experience. He believes no rock should go unturned when dealing with a real estate transaction. He is very active with committees on the Austin Board of Realtors and strategic partner organization, making Marq extremely resourceful in helping ensure the job gets done.
Outside of work, Marq likes to travel with his partner around the world. He enjoys what Texas has to offer and it's beauty here in the state. His favorite place in Texas is big bend, where he travels at least twice a year.
Looking to buy, sell or lease in the Austin area? Give Marq a call!!
Client Success
"A friend recommended Isaiah Manning to me. Being a first time home buyer and not having any agents in my personal Rolodex (look that one up, millennials), I took my friend's suggestion. Knowing very little about Austin's real estate market, aside from it's nonstop rise in value, I was overwhelmed to say the least! I blasted Isaiah with loads of questions both over the phone, text/email and in his
…
Read More
company. He was very quick to respond and seemed to keep a very calm demeanor, despite me being high-maintenance. Isaiah found me an amazing 3br/2.5ba in north central Austin and I paid almost $15K less than I budgeted!! Oh, and he promised to pay me $100 cash if he was ever late. Sadly, I never got to collect, but neither did I ever have to wait on him! Lastly, and I find this to be so important in today's world, HE LISTENED TO ME! BOTTOM LINE: If you want a real estate agent who will work for you, if you want an agent who will LISTEN to you, if you want an agent who doesn't seem to be just another kid who got his real estate license because he/she doesn't know what direction they want to take professionally (this seems like a thing in Austin), if you want an agent who sincerely wants to help, then you need to hire Isaiah! Thank you Isaiah, my dogs and I love our new home and spacious backyard. We couldn't be happier!"
Read Less
"I worked with Isaiah Manning to purchase my first home and I couldn't have been happier with the process. He was very responsive, attentive and knowledgeable. It seemed like everyone on the realty team really made an effort to get to know me and what I was looking for and WHY. Isaiah was able to find a house that checked the boxes and actually negotiated a price that was under market value (which
…
Read More
I didn't even know was a thing in Austin)! It gave me such peace of mind heading to the closing table knowing that I was purchasing a home that I will be comfortable in for years AND that didn't bust my budget. Isaiah also gave me some great referrals for other providers such as mortgage, insurance and contractors for some updates I wanted to make to the house. That is above and beyond what i expected - I felt like working with this realty team made my life and the home buying process so much easier. On top of that, I was gifted a bottle of champagne when i closed on the house which was the cherry on top of a great experience. I would highly recommend Baemayr Realty!"
Read Less