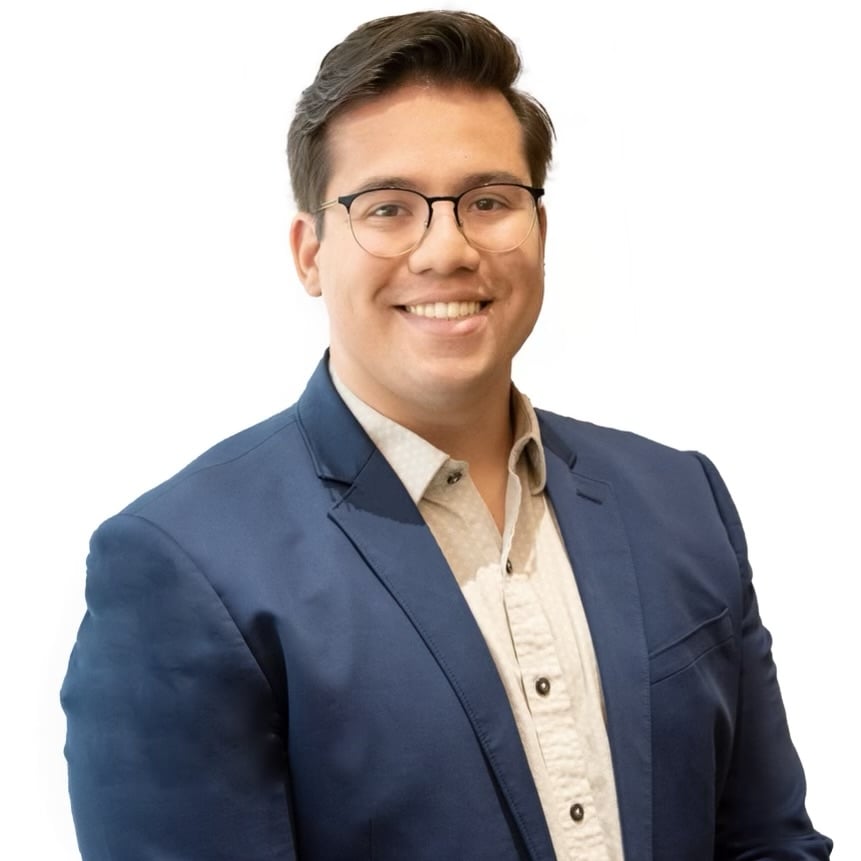 A little about me...
As a lifelong resident of Austin, I have a deep love and appreciation for all that this city has to offer. From the vibrant music scene to the world-class dining options, Austin truly has something for everyone. As a realtor, I am passionate about helping my clients discover the best that Austin has to offer.
One of the things that makes Austin such a unique city is its diverse neighborhoods. From the trendy East Side to the family-friendly suburbs, each neighborhood has its own distinct personality and charm. As a realtor, I have worked with clients in every corner of Austin and have a deep understanding of the nuances of each neighborhood.
In addition to my expertise in commercial and single-family properties, I am also a skilled apartment locator. I understand the challenges that renters face when searching for a new apartment, and I work tirelessly to find the perfect space for each of my clients. Whether you're looking for a studio in the heart of the city or a spacious three-bedroom unit in a quiet neighborhood, I have the connections and knowledge to help you find exactly what you need.
Throughout my career, I have built a reputation for exceptional customer service and personalized attention. I understand that buying, selling, or leasing a property can be a stressful experience, and I am committed to making the process as smooth and seamless as possible for my clients. From our first meeting to the closing table, I will be there to answer your questions, provide guidance, and advocate for your best interests.
My key strength as a realtor is my ability to listen to my clients and understand their unique needs and priorities. Whether you're a first-time homebuyer or a seasoned investor, I will take the time to get to know you and your goals, so that I can tailor my services to meet your specific needs. I believe that communication is key to a successful real estate transaction, and I will keep you informed and updated throughout the process.
Whether you're looking to buy, sell, or lease property in Austin, I am here to help. With my deep understanding of the city's real estate landscape and my commitment to exceptional customer service, I am confident that I can help you achieve your real estate goals. Contact me today to learn more about my services and how I can help you succeed in the Austin market.
Client Success
"Kenzi really went above and beyond for me. She quickly helped me find a great home for me and my dogs. No matter your situation she fights to help you get the best deals and the best place possible. Even after loosing hope of working with multiple other realtors I reached out to her and she was instantly building a portfolio of rentals for me to choose from. If you need a help finding a home/renta
…
Read More
l, look no further.. this is your girl!"
Read Less
"Josh Foley is great at what he does! He was adamant about being patient with the process and making sure I found EXACTLY what I wanted in a home. I decided to go with new construction and he was with me at every step of this 9 month process. I've been in my dream home now for a little over a week and he is still checking in to make sure I'm happy with it. Hire this guy if you're looking for an age
…
Read More
nt! You will be glad you did."
Read Less
"Josh was always insanely helpful. This was the first house I've bought and Josh helped walk me through every part to make it as simple as possible. I would recommend him to anyone looking for a house, first time home buyer or not."
"Josh at Baemayr did an an amazing job getting me into a great house. As a first time home buyer he helped walk me through every step and he made the process fast and easy. Thank you for all for your help!"
"A friend recommended Isaiah Manning to me. Being a first time home buyer and not having any agents in my personal Rolodex (look that one up, millennials), I took my friend's suggestion. Knowing very little about Austin's real estate market, aside from it's nonstop rise in value, I was overwhelmed to say the least! I blasted Isaiah with loads of questions both over the phone, text/email and in his
…
Read More
company. He was very quick to respond and seemed to keep a very calm demeanor, despite me being high-maintenance. Isaiah found me an amazing 3br/2.5ba in north central Austin and I paid almost $15K less than I budgeted!! Oh, and he promised to pay me $100 cash if he was ever late. Sadly, I never got to collect, but neither did I ever have to wait on him! Lastly, and I find this to be so important in today's world, HE LISTENED TO ME! BOTTOM LINE: If you want a real estate agent who will work for you, if you want an agent who will LISTEN to you, if you want an agent who doesn't seem to be just another kid who got his real estate license because he/she doesn't know what direction they want to take professionally (this seems like a thing in Austin), if you want an agent who sincerely wants to help, then you need to hire Isaiah! Thank you Isaiah, my dogs and I love our new home and spacious backyard. We couldn't be happier!"
Read Less
"I worked with Isaiah Manning to purchase my first home and I couldn't have been happier with the process. He was very responsive, attentive and knowledgeable. It seemed like everyone on the realty team really made an effort to get to know me and what I was looking for and WHY. Isaiah was able to find a house that checked the boxes and actually negotiated a price that was under market value (which
…
Read More
I didn't even know was a thing in Austin)! It gave me such peace of mind heading to the closing table knowing that I was purchasing a home that I will be comfortable in for years AND that didn't bust my budget. Isaiah also gave me some great referrals for other providers such as mortgage, insurance and contractors for some updates I wanted to make to the house. That is above and beyond what i expected - I felt like working with this realty team made my life and the home buying process so much easier. On top of that, I was gifted a bottle of champagne when i closed on the house which was the cherry on top of a great experience. I would highly recommend Baemayr Realty!"
Read Less
"I cannot say enough about Eric as our relator! I actually came across Eric just based off of being a listing agent on the property that we were interested in online. I instantly liked Eric because I could tell her was a very hard worker and always got me the answers I needed. We went through one heck of a sales process with Eric and Eric remained patient and helpful the entire time. He is not only
…
Read More
a hard worker, knowledgeable and extremely helpful but he is all around just a nice person to work with! I highly recommend using Eric and when we are ready again we will happily use Eric for future purchases!"
Read Less
"I was really impressed working with Eric and his team when I was buying my home. Not only was his website super intuitive, the casual professionalism I got from him made me feel very comfortable through the process. The home search feature on the website is 10,000 times better than Zillow. I admit, I found myself surfing all the homes when I couldn't sleep at night! Ha! When it came to finding the
…
Read More
homes, showing them to me, and ultimately negotiating the offers, Eric's support gave me a real sense of confidence that I didn't find with other realtors I had worked with in the past. 100% would recommend."
Read Less
"I rarely write reviews, but I will go out of my way to do so when I get incredible service. Eric has been helping me on my home-buying journey for a while, and has gone well above and beyond to take care of me. Although the perfect home hasn't come along yet, he's made every effort to show me great options that fit my needs. Every interaction is pleasant and I can tell I'm in great hands. If you w
…
Read More
ant a truly exceptional experience, then Eric is your guy!"
Read Less
"Eric was a fantastic agent for finding and closing on my condo downtown. Even though we kept hitting unexpected bumps during closing, Eric stayed on top of all of the issues as they arose and ensured we could find a closing schedule that met my needs."